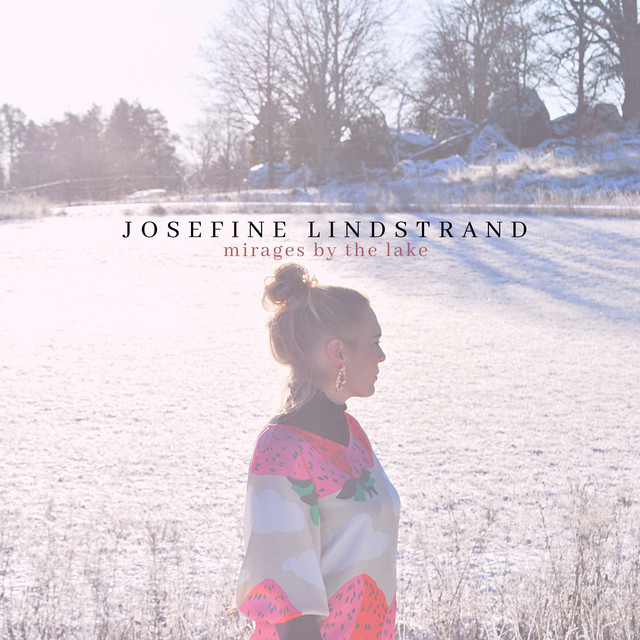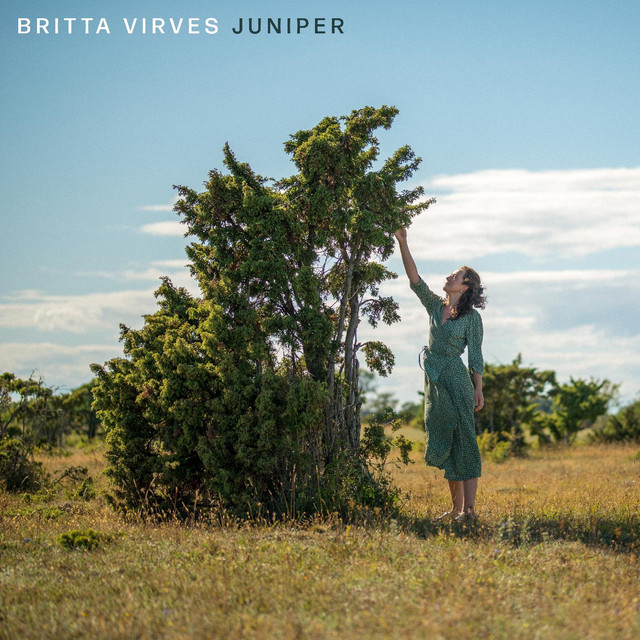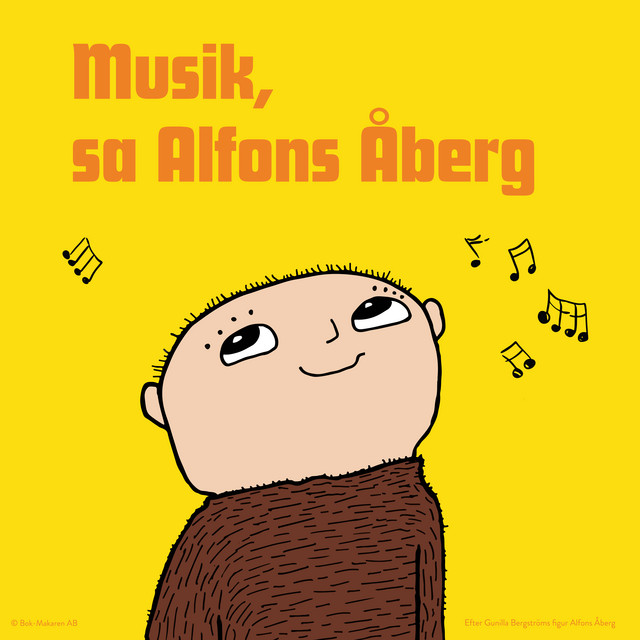 This year we have mastered three of the albums nominated for the Swedish Grammy awards. These are "Musik, sa Alfons Åberg" in the children's music category, as well as "Juniper" by Britta Virves and "Mirages By The Lake" by Josefine Lindstrand in the jazz category.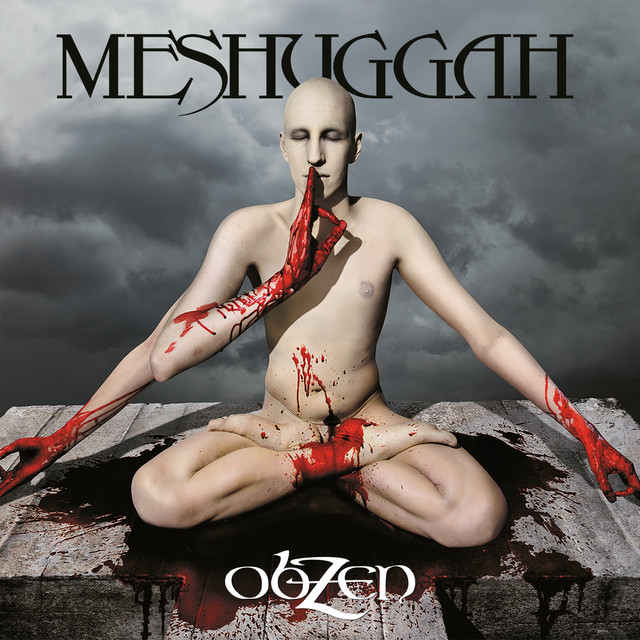 Also "ObZen" (the single) by Meshuggah has been released in a re-mastered version. We worked on this record as respectfully as possible while still addressing some things that the band wanted to improve. The whole re-mastered album will be released in late March.
Other than that we have intermittently gloomy weather here in our end of the world. Swedish late winter is like a slush fest. We work work work and look forward to the spring entering again. 🌱
Hope you're all doing well! Keep on rockin'!
💚 Sofia and Thomas